Sprawdź jaki żwirek będzie idealny dla Twojego kota
Poznaj nasze koty i dowiedz się jakich żwirków używają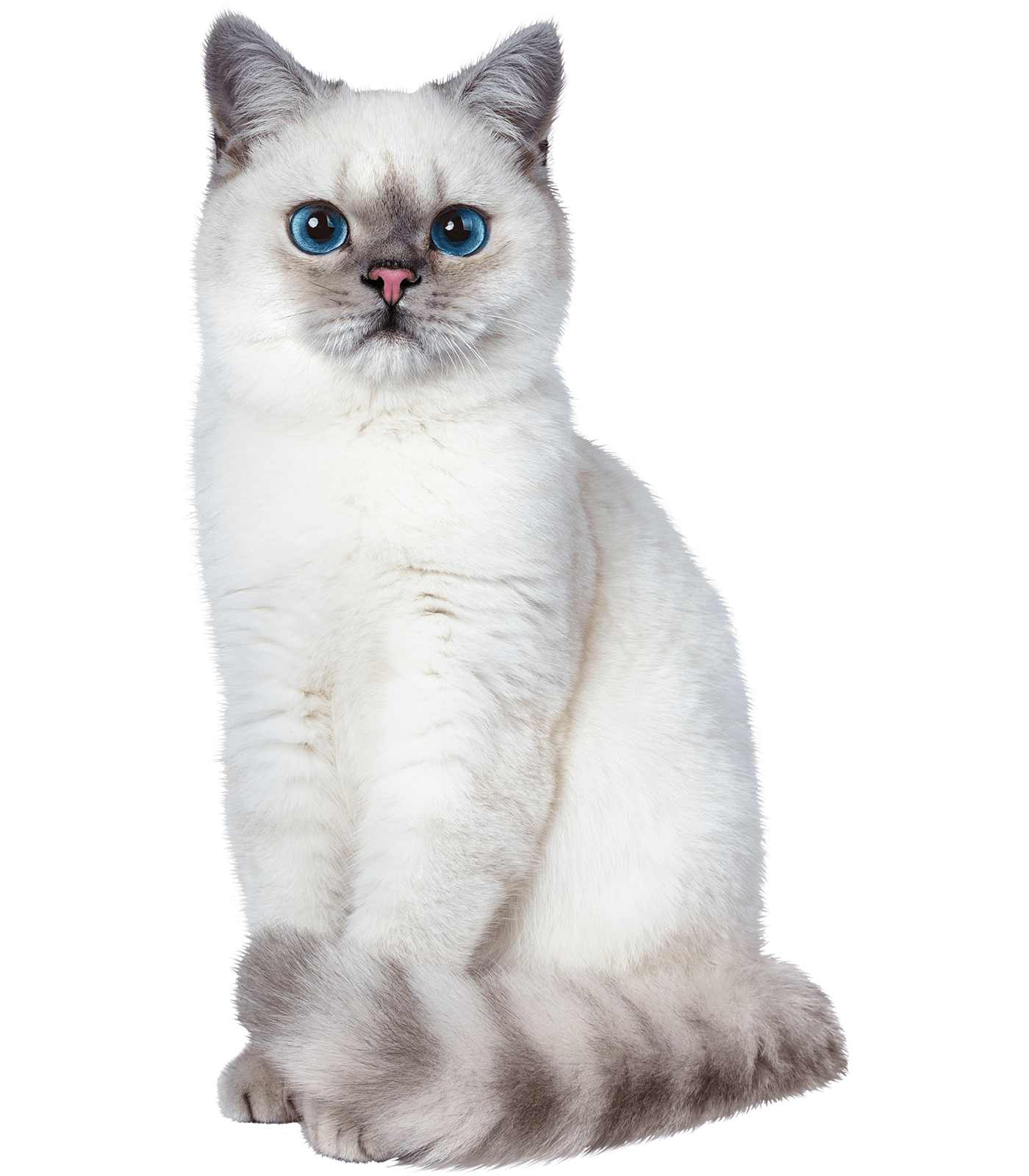 Hi, I'm Lala!
I'm a small white princess and I love getting cuddles.
My paws are always clean and my fur smells great, which is why mommy lets me sleep in bed with her.
I like it when the litter quickly absorbs liquid and bad smells.
The crystals are delicate to my sensitive paws, and the dust-free formula means I'm not choking on dust when burying my business.
Calitti is my favorite litter!
My name is Blues.
I am an aristocat and I like eating a lot.
In exchange for my presence, the humans who live with me must feed me well.
I use the litter box often, which is why the litter I use cannot be just any kind.
It must quickly form strong clumps that do not stick to my paws.
It must also absorb odors perfectly; after all, I can hardly be expected to enter a stinky litter box!
So I have a simple deal with my humans; they buy me Calitti cat litter and I don't scratch their sofa.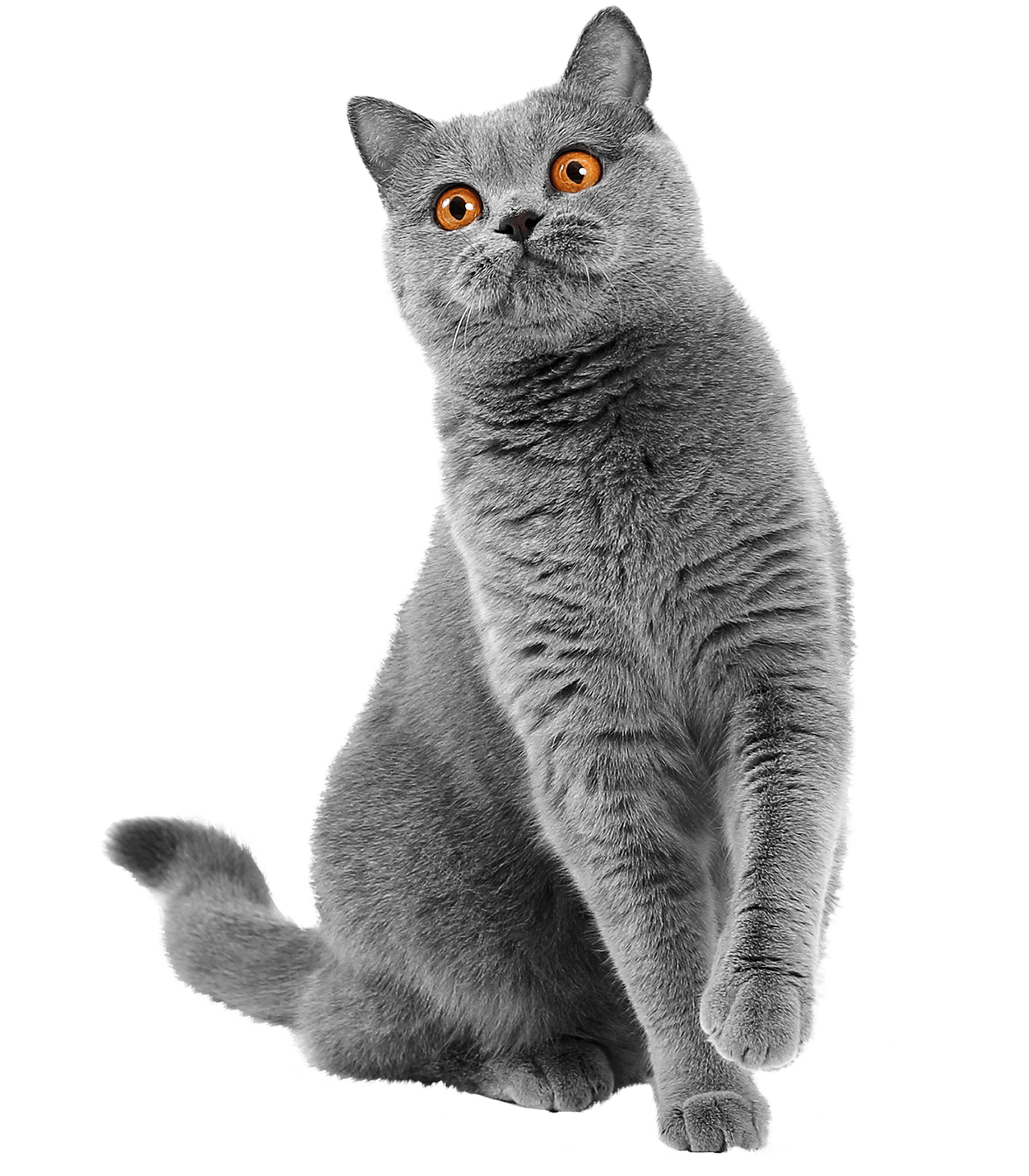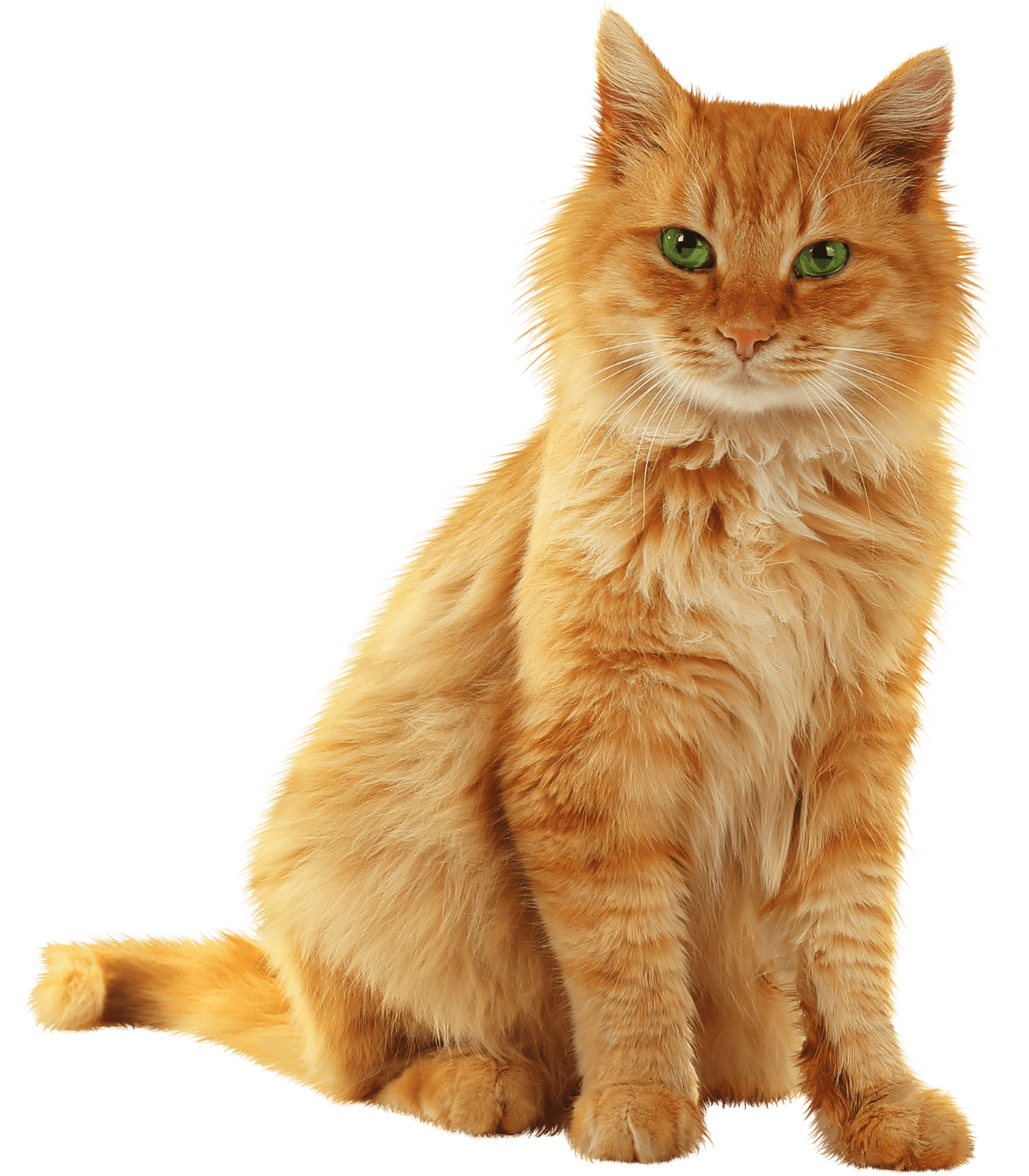 Hi! It's me, Carmel!
I am an energetic and confident cat. I live in a house with my bunch of humans and a dog. My humans let me out into the garden, where I can climb trees. That's when I feel the most happy.
I love nature and being outdoors. On the other hand, I enjoy the comfort of living indoors and always having my litter box clean. That's why I chose 100% organic Calitti cat litter, because it provides contact with nature while maintaining the highest hygiene.